Volunteer Opportunities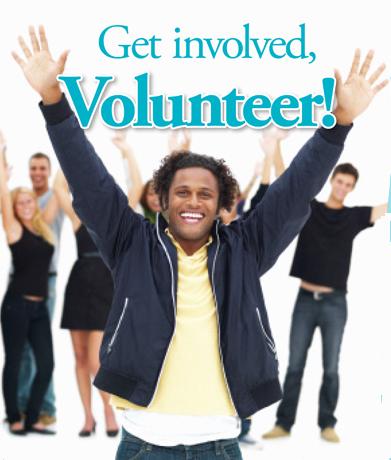 The Brantford Kinsmen has many Volunteer Opportunities at our events throughout the year. Please read below to answer your questions.
Benefits of Volunteering
Volunteering can be a rewarding experience in so many ways. Through volunteering with Kinsmen Club of Brantford, you have an opportunity to:.
Make a difference in your community.
Support your community.
Put your skills and experience to work.
Learn new skills.
Make new friends and develop professional contacts.
Volunteer opportunities at Brantford Kinsmen
(The Brantford Kinsmen Club serves the City of Brantford and Brant County..)
Various shifts and dates are available. Adults, Students, Seniors and Community groups are all welcome to assist in these fun and festive events. Students what a better way to accumulate your hours towards the (OAC volunteer credit) community service hours needed for high school. Seniors can you think of a better way to get out and about and meet new people. Adults think of the feeling that you will have when you are helping out your community.
Frequently Asked Questions about Volunteering
Do you have a question about volunteering with Kinsmen? Check here for quick answers to the things we are asked most often.
I want to volunteer with Kinsmen. What do I do? What positions are available?
To volunteer, please contact us to discuss the volunteer opportunities. You'll be asked for your name and mail or e-mail address, and then an information package will be sent to you outlining the positions available, next steps and the screening process.


Why should I volunteer?
Volunteering allow you to be part of a team to learn, increase skills, build meaningful relationships, earn recognition and gain valuable job experience.


Where do volunteers work?
Volunteers serve in their local communities doing many different things, such as set-up & tear-down of events, assisting with many duties during events. Kinsmen Club of Brantford volunteers also assist in day-to-day fundraising campaigns and special events.


Is there a time commitment?
No, most positions do not require a commitment, but long commitments are certainly appreciated.


Is a police check required?
This depends on the position you are applying for. In general, any position that includes any personal/confidential contact information or working with children and money, the Kinsmen Club of Brantford may require a police check.


Do you have opportunities for high school students?
Absolutely. Students can help with special events, fundraising and administrative work, while fulfill hours towards the OAC volunteer credit requirement and gain valuable job experience. Please contact us to discuss the volunteer opportunities.


Is there a minimum age for a volunteer?
This depends on the position you are applying for. High school students (age 14 or older) can help with events and administrative work, for example.


Do you accept college and/or university students for placements?
Yes, we welcome college or university student volunteers. Please contact us to discuss the volunteer opportunities.


Will I receive training if I volunteer?
Yes, training is provided for all volunteer positions if needed.


How does Kinsmen recognize the valuable contributions of volunteers?
In addition to ongoing informal recognition, Kinsmen Club of Brantford has a number of awards for outstanding service.
Please Note: We the Kinsmen Club of Brantford are only volunteers, working to better our community through charitable work. As such we only do this work part time and can only offer our volunteers part time hours during the events that we put on in the community. There is a lot of initial administration work that goes on to provide the community with these events, and volunteers are also accepted to help with this kind of work.
If you are interested in volunteering with the Kinsmen Club of Brantford, please fill out the Volunteer Form. and send it to us by one of the methods listed on our contact us page.
*We will contact you shortly after receiving your interest in volunteering.*