Break-open(Nevada) Ticket Lotteries
Break-open tickets are instant-win lottery tickets also known as pull-tab or Nevada tickets.
Revenue raised through the provincial break-open ticket program (Nevada tickets) assists us to provide programs and services for people living within our regions. Funds are used to provide community assistance, community based activities, non-funded City/County services, community literature, professional development for residence, camps for children and young adults, and many other resources for the Brantford/Brant County.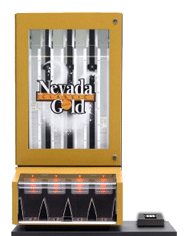 Benefits include, but are not limited to:.
Money goes to community charity projects

Money generated for your business for this service

Draws more Customers to your establishment

Customers spend more money when they win at your business

Customers get better odds than regular lotteries

Customers appreciate helping the community

Certificate from Kinsmen in Appreciation

Nevada dispensing machine at your location for added sales & Security

Nevada Tickets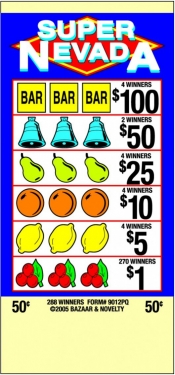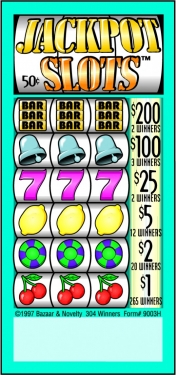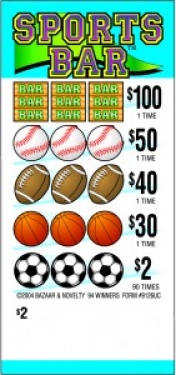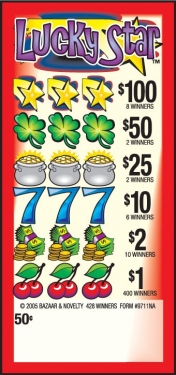 Nevada Ticket Locations
Nevada tickets can be purchased at the following locations. Look for our sign
Brantford Location needed

Brantford, ON N3S 2E7

$400.00 top prize ticket

Brant County Location needed

, ON N3S 2E7

$400.00 top prize ticket
Who wants to be our Nevada Ticket distributator in Brantford & Brant County. Not only will you be providing greatly needed money for community charities, but your establishment financially profits too. Please go to our
contact us
page and email us for more information.