Kinsmen Club of Brantford Picture Gallery - Main Page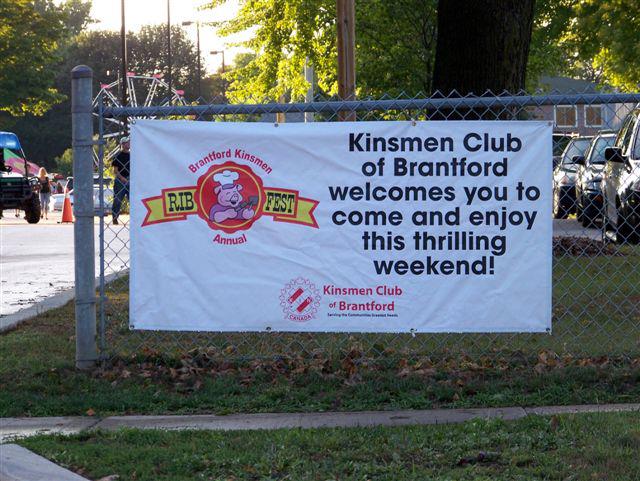 The Kinsmen Club of Brantford has been proudly serving the City of Brantford & Brant County since March 1941. Over this time we have put on many great festivals/events.
Through the many festivals/events we both raise money for charity and build community spirit that the citizens of our community can be proud to call Brantford & Brant County it's home.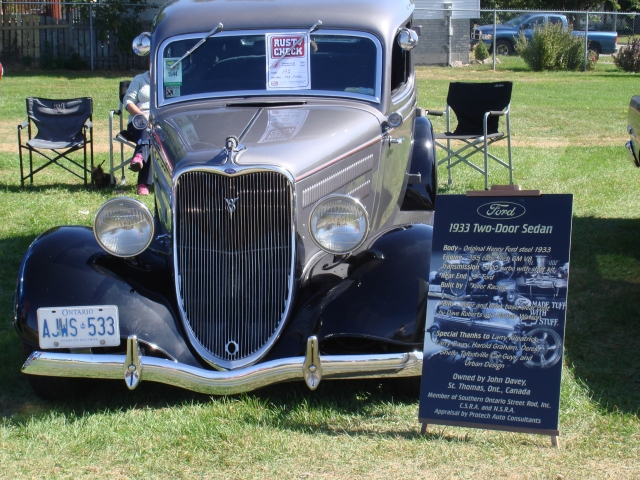 During these festivals/events, both some amazing photographers and ourselves have taken lots of beautiful pictures that have captured both these great festivals/events and the many people that have attended and enjoyed themselves during these times.
We have put these pictures on our website to both commorate these great times that we have had at the many festivals/events, also in hopes that it will be viewed by others to show off what a terrific city we live in also to show our pride and community spirit.
Brantford - Where it all began.