Welcome to the Official
Kinsmen Club of Brantford & Brant County website
We are a Non-profit Organization serving Brantford & Brant County for years (1941 - ). District 1, Zone A.
Kin Canada is an all-Canadian service organization made up of active community volunteers. Working together, members are enhancing the quality of life in their communities by promoting service, fellowship, positive values and national pride. Kin clubs support cystic fibrosis (CF) research and fund local projects across the country.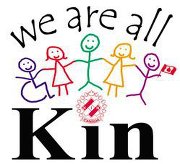 Our Motto - "Serving the Communities Greatest Needs".
We invite potentional members to come out during one of our meetings and learn more about us and what we do. Come on out and find out how you can participate. It doesn't take much, just a few hours a month to make a big difference in someone's life, benefits to your community and to yourself are amazing..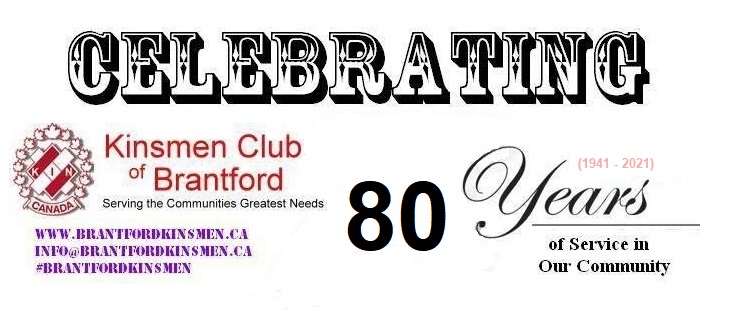 We meet: 1st and 3rd Wednesday of the month
(September - July) - 8:00p - Finished(9:15p).
Bellview Community Hall - 55 Tom Street